Corporate partners fuel our mission and share our values in the real-world work of finance.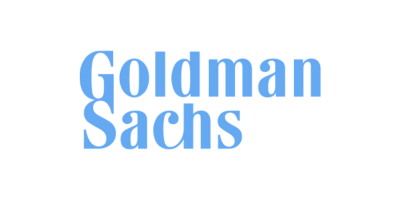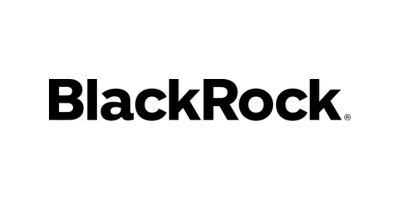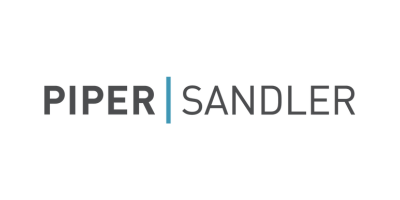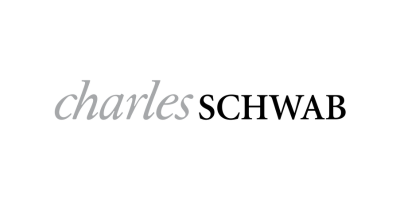 How could your firm make an impact as a corporate partner?
As a partner, you're able to benefit from the following:
Recruit from 2,000+ Students
Access 61 Campus Chapters
Host & Sponsor Events
Engage Employees as Mentors
Amplify your Brand
Our Corporate Partners
We're grateful to have top financial institutions supporting our growth. The top executives at these firms coach our team, send their CEOs and other top executives to our events, are our go-to recruiting partners, and support us with generous financial support.
BlackRock is the world's largest asset manager and has a notable track record of sustainability and social impact. As a global investment manager and fiduciary to their clients, BlackRock's purpose is to help everyone experience financial well-being. BlackRock's generosity as a Founding Partner of Scholars of Finance will support our mission to inspire character and integrity in the finance leaders of tomorrow. We are grateful to have the support of BlackRock Executives including Ray Cameron (who serves on our Board of Directors), Anne Ackerly, Bill Dunigan, Rick Flynn, and Daniel Hibbert at BlackRock.
Founded in 1919, Baird is an international financial services firm with a fundamental commitment to integrity providing Private Wealth Management, Investment Banking, Trust, Asset Management, Capital Markets and Private Equity services to clients in the United States, Europe and Asia. As employee-owners with a strong client-centric culture, Baird has cultivated their reputation and recognition in the industry by managing for the long term and continuously building capabilities to best serve clients. Baird's generosity as a Founding Partner of Scholars of Finance will help further our mission to inspire character and integrity in the finance leaders of tomorrow.
Blackstone Inc. is an American alternative investment management company based in New York City. Their private equity business has been one of the largest investors in leveraged buyouts in the last three decades, while its real estate business has actively acquired commercial real estate. Blackstone is also active in credit, infrastructure, hedge funds, insurance, secondaries, and growth equity. Their active involvement with Scholars of Finance has been crucial to our continued success and development.
Charles Schwab is a leading provider of financial services and, through its operating subsidiaries, provides a full range of wealth management, securities brokerage, banking, asset management, custody, and financial advisory services. Schwab was founded on the belief that investing can help individuals create a better tomorrow and has been recognized as one of Fortune's Most Admired Companies and as one of Forbes's Best Employers for New Graduates. Managing Director and Chief Operating Officer Joe Martinetto has supported Scholars of Finance since its establishment, and as a Founding Sponsor, Charles Schwab will deepen its commitment to breaking down barriers to careers in financial services.
ECP (Energy Capital Partners) stands as a key player in critical infrastructure investment, concentrating on electrification, decarbonization, reliability, and sustainability. Its establishment in 2005 has positioned the investment team as pioneers in the field, adeptly navigating various energy shifts over the past three decades. Boasting a workforce of 67 professionals and a combined energy experience of over 550 years, ECP is firmly rooted in avant-garde approaches and prospects tied to decarbonization and clean energy innovations.
Goldman Sachs is a leading global investment banking, securities, and investment management firm that provides a wide range of financial services to a substantial and diversified client base. Founded in 1869, the firm maintains offices in all major financial centers around the world. Recently, Goldman Sachs has signed on to be the Founding Sponsor of our first two HBCU chapters at Florida A&M University and Spelman College, as a part of their broader ambition to be an employer of choice for all diverse professionals. With this commitment, they will become a stronger part of our mission to inspire character and integrity in the finance leaders of tomorrow.
Insight Partners emerges as a global force in software investment, collaborating with high-growth technology, software, and Internet startups and ScaleUp enterprises that are spearheading transformative shifts within their respective industries. Over 750 companies worldwide have benefited from Insight Partners' investments, contributing to the success of more than 55 portfolio firms going public. Insight Partners is steadfast in its mission to identify, fund, and effectively collaborate with forward-thinking brands, delivering tailored and timely hands-on software expertise.
Morgan Stanley is a leading global financial services and investment management firm centered around a culture of integrity, putting clients first, innovation, diversity and inclusion, and giving back. As a Founding Partner, Morgan Stanley will partner with our chapters to host DEI and recruiting events, as well as sponsor our Symposia. We are proud to collaborate with top executives such as Peter Akwaboah, Chief Operating Officer for Technology & Head of Innovation, who has previously served as a speaker, and Mandell Crawley, Chief Human Resources Officer, who was featured on our podcast, "Investing In Integrity," as well as many of their colleagues who are engaged as speakers, mentors, and donors.
North Equity is a venture equity firm that specializes in acquiring and investing in digital brands and technology with high growth potential and ESG impacts. North's investment team has extensive experience as private investors and operators at the intersection of technology, data, media, and social responsibility. Its investment portfolio includes Recurrent, the parent company of best-in-class digital media brands such as Popular Science, The Drive, and Saveur; and Organic Ventures, a media SaaS platform. Co-founders Matt Sechrest and Andrew Perlman have been long-time supporters of our mission. They are firm believers that a diverse and representative work environment is additive to a successful company and that everyone benefits from an inclusive and equitable culture.
Shore Capital, headquartered in Chicago, emerges as a distinguished private equity firm specializing in microcap companies across several finance sectors. Shore's strategy revolves around empowering management partners for accelerated, low-risk growth. By selectively targeting well-established private companies with adept leadership, stable cash flow, and substantial growth potential through industry consolidation and organic expansion, Shore aims to create shareholder value.
Piper Sandler is a leading publicly traded middle-market investment bank that was named one of Forbes' 50 Most Trustworthy Financial Companies in 2015 and 2017. While one of the co-founders was working at Piper Sandler, Andrew Duff, former CEO and current Chairman, became the first executive to support Scholars of Finance. The firm's executives have provided guidance to our team for years as we informally put on leadership symposia and they were our first corporate financial supporters.
U.S. Bank, the fifth largest bank in the United States, is our Founding Partner. U.S. Bank was also named one of the World's Most Ethical Companies® for the past four years by the Ethisphere® Institute. The company's former CEO and Chairman, Richard Davis, was one of the first executives to strongly encourage us to bring Scholars of Finance to more students, in more cities and in more ways. U.S. Bank's current President and CEO, Andy Cecere, was a panelist at our inaugural symposium and 3rd symposium. Executives across the bank, from the Corporate Social Responsibility, Recruiting and Ethics teams are helping support our organization.
Sponsors
Firms that have directly sponsored a chapter symposium, event or are supporting a chapter directly.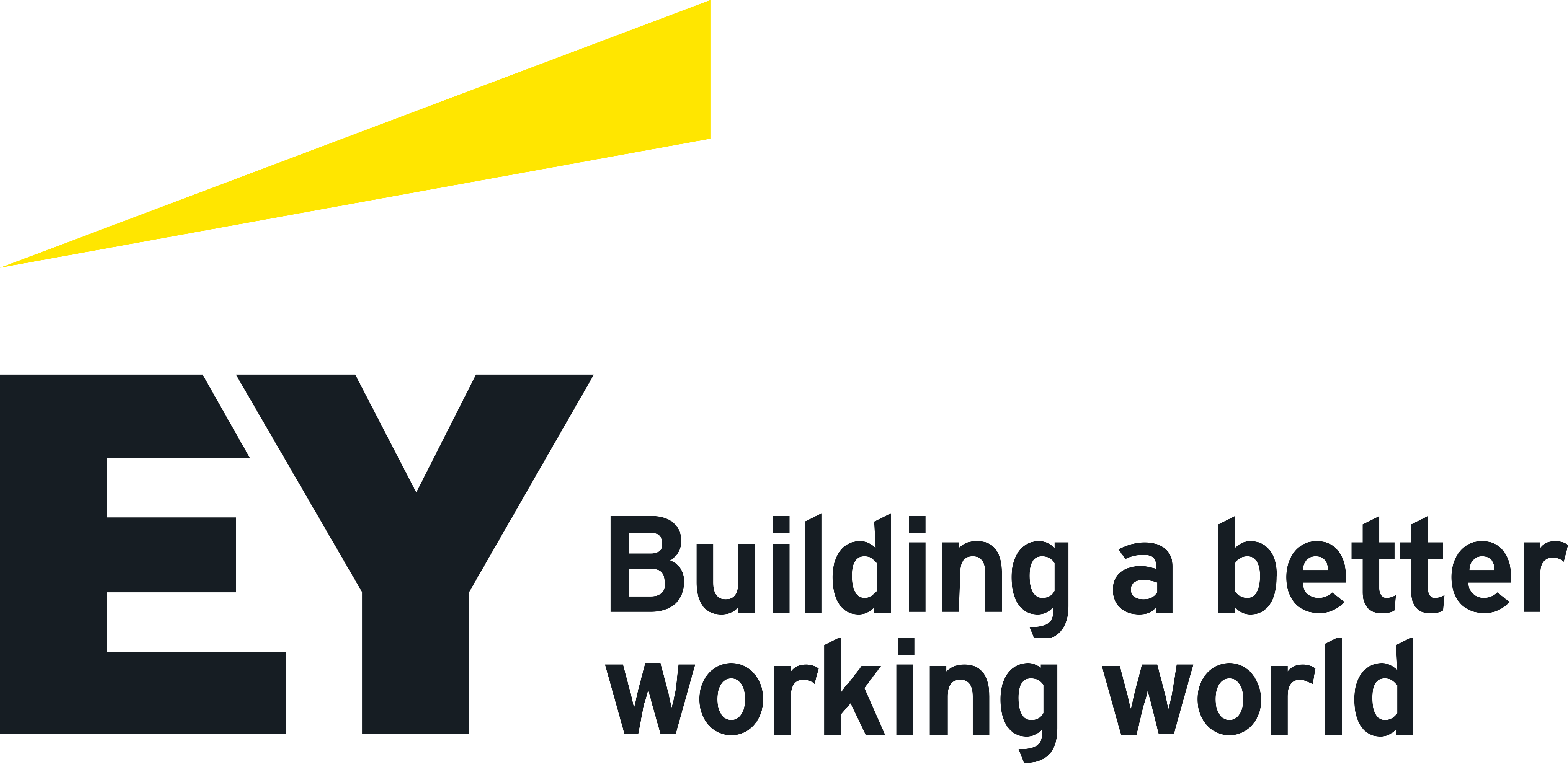 How could your firm make an impact as a sponsor?
Sponsors help our chapters in the the following ways:
Sponsor co-branded local, national, and virtual events to support values and purpose in finance
Sponsor a SOF Symposia, a marquee leadership summit for students & professionals
Sponsor the launch of a new college or university chapter
If you're interested in joining us as a Partner, we'd love to hear from you and about why you're passionate about our mission.
Contact Us