Invest in Integrity with Symposium IV - Vintage 2018
The 4th Annual Scholars of Finance Symposium
Speakers
2018 Leadership Panelists
Ms. Cathy Smith
CFO
Target Corporation
Ms. Deb Schoneman
President
Piper Jaffray Companies
Mr. Terry Dolan
CFO
U.S. Bancorp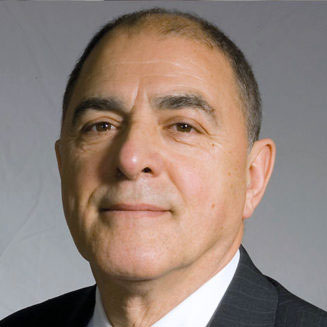 Mr. Ralph Acampora
Instructor
New York Institute of Finance
Mr. Andrew Duff
Former Chairman and CEO
Piper Sandler Companies
New Pre-Symposium Analyst Event:
The Analyst Event will be a career-oriented discussion and networking time with recent graduate analysts from different financial positions around the Twin Cities. Please indicate if you will attend via Eventbrite.
*Highly recommended for Freshman & Sophomores*
3:00pm – 5:00pm in Coffman Room 326
Agenda
Wednesday, April 25th
3:00 – 5:00pm:
Pre-Symposium Analyst Event
5:00 – 5:40pm:
Check-in and open networking time
5:45 – 6:00pm:
Opening remarks and keynote
6:00 – 7:00pm:
Panel discussion
7:00 – 7:45pm:
Plated dinner and table conversation
7:45 – 8:00pm:
Closing remarks and keynote
8:00 – 9:00pm:
Open networking
Sponsors
Please join us in thanking our sponsors who made the 4th Symposium possible.
Visit their pages by clicking logos below.
Questions?
If you wish to sponsor the symposium, please provide your contact information below:
Error: Contact form not found.