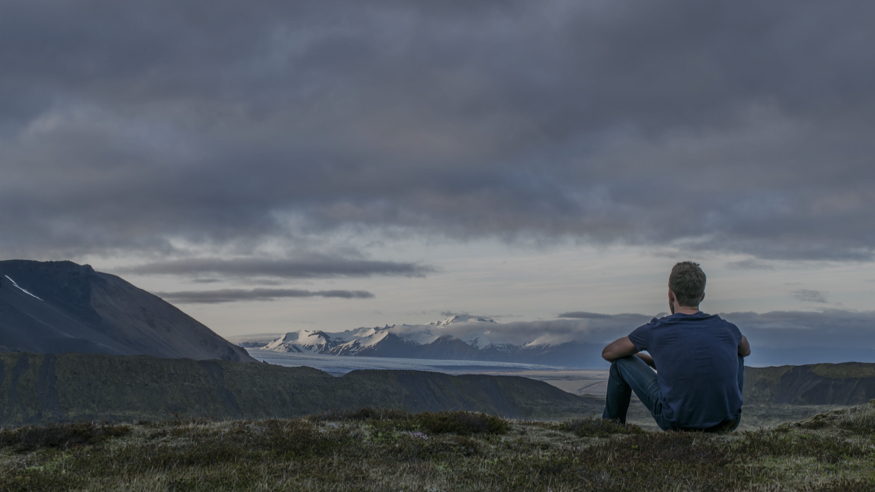 Six Questions with Scholars of Finance is a series intended to highlight the thoughts and lives of our students at Scholars of Finance. In the series the students are simply asked six questions which we think embody the SOF experience and their answers are shared right here on the Scholars of Finance blog. In the first edition of Scholars of Finance we had the pleasure of sitting down with Noah Haverlock, a graduating senior at the University of St. Thomas in St. Paul, MN. If you are a student and would like to be featured in a segment of Six Questions with Scholars of Finance, please reach out to Jake Kranz via email.
—
What school do you go to?
University of St. Thomas Class of 2020
Do you have any employment plans in the near future?
I will be joining Chartwell full-time as an ESOP(Employee Stock Ownership Plan) Analyst.
Could you tell me a little bit about your experience with Scholars of Finance so far?
It's been a long leadership journey for me so far. I've been involved with SOF for three years and started as a member of the symposium team in a minor role. From there I wanted to take on more of a leadership role and slowly worked my way up the ranks until I became the president of the chapter this last year. As a part of my role this year I had the opportunity to facilitate the LDP and it was very fulfilling seeing the participants grow. 
What is your favorite memory from Scholars of Finance so far?
My first symposium was a big memory especially since I was able to help out behind the scenes. That was the 2018 Symposium back when I was a sophomore. I didn't know what it would feel like being a part of the leadership team pulling the event together, but it was really cool being a part of something that big.
What's the most valuable lesson you've learned from Scholars of Finance?
It's important to think about your values and bring them top of mind before you enter your career. Even if we don't encounter ethical issues now, we will encounter them in the future. Knowing your values and having a line in the sand to guide you is huge.
If you could tell the next generation of SOF students anything – what would you tell them?
DIVE IN! You'll get out of SoF what you put in and if there's anything you'd like to learn about, or any skills you'd like to develop – you can – just ask around. Also, be sure to take advantage of the Speaker Series events and stay in contact with your mentor(s).